Promote a webinar that delivers results!
for clients and for the affiliates!
Top Reasons to Promote Blaster Academy

Quality Product With Top-Notch Customer Support
The Last Video Marketing Course Your Customers Will Ever Need, Backed By A Support Team That CARES

High Conversion Rate
If you promoted any of our products, you know that all our products convert like crazy! We know HOW TO SELL… and Blaster Academy is no different! The conversions are off the chart!

Evergreen Webinar
Each and every time you will get a TOP NOTCH presentation and sky high conversions. It doesn't matter if you send 10 or 500 people live. The webinar will be as interactive and entertaining no matter what.

LIVE Chat SUPPORT
To offer a LIVE experience to our attendees; we have our team LIVE in the chat, answering all the questions and replying to all enquires

FREE Giveaways To Show up Live
All the live attendees will receive one of our private software for free. This will increase the show up rate and the conversions.

A Proven System With Clients Who Get RESULTS
Real life testimoials from current Blaster Academy members who are getting rankings and results like crazy, and YOUR customers can be NEXT!
Blaster Academy Offer
The aim of our webinar is to help your clients start their very own video marketing agency in 30 days or less…
Using the Blaster Academy Training and the Blaster Suite of Tools!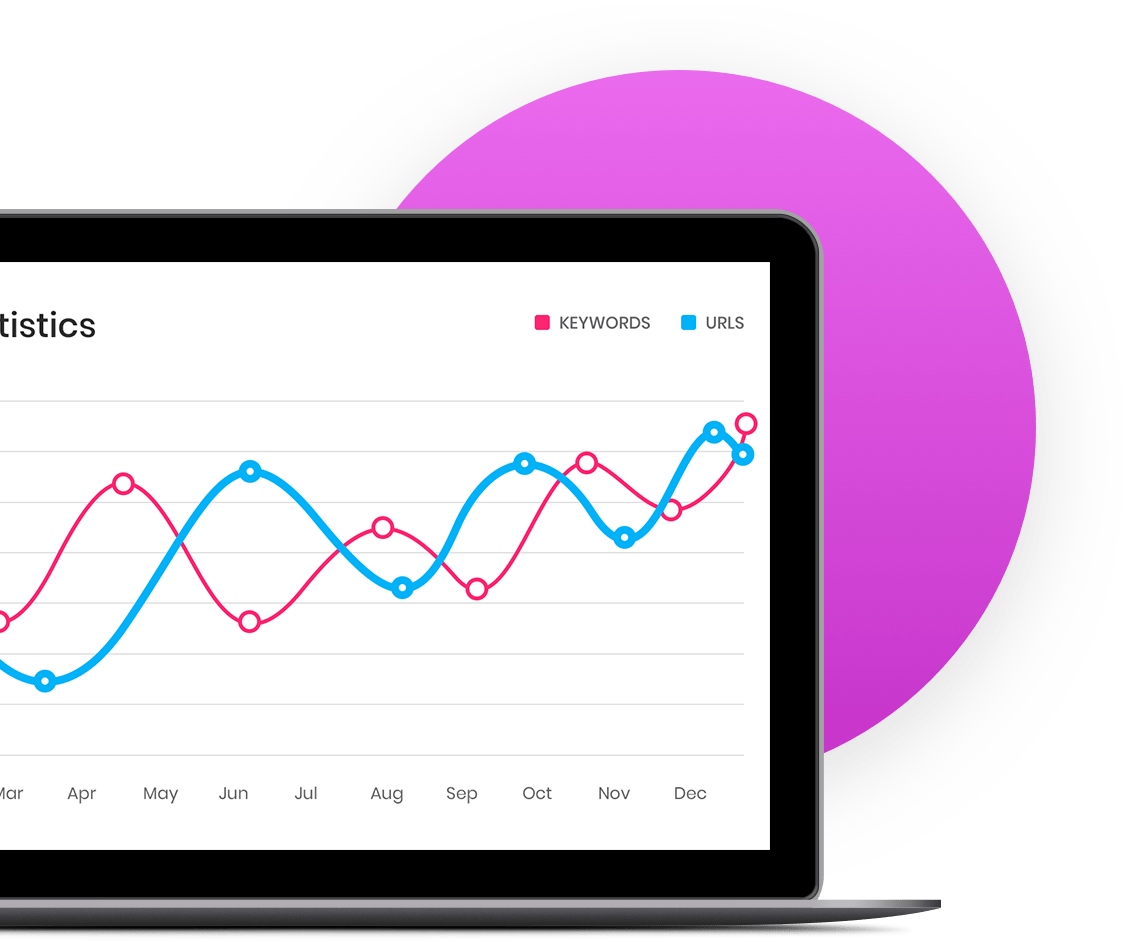 Whether You Have a Small List or a Massive One, It Doesn't Matter!
Blaster Academy offer converts best on video marketing traffic and local marketing lists.
I used Blaster Academy on the backend for my last 4 launches and each time the conversions were between 9 to 15%. Impressive conversions and a valuable TRAINING for our members! Han Fan
My favorite webinar! Delivers real results and the conversions are super high! I used it as a backend for all my SEO launches! Tom Yevsikov
I had the Blaster Academy as a backend 5 times already and it never disappointed me! Radu Hahaianu
and Let's schedule a webinar with your list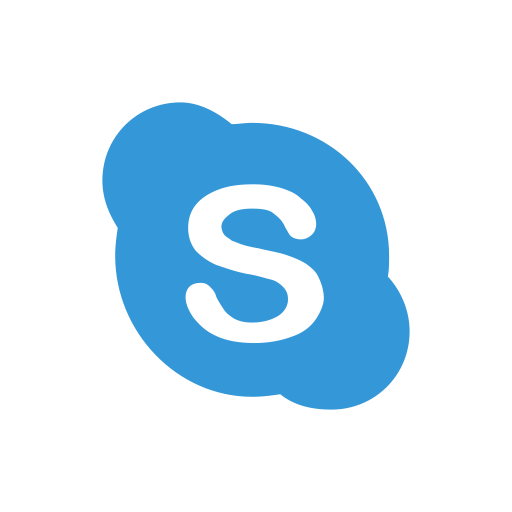 Add me on Skype: Sdr_stoica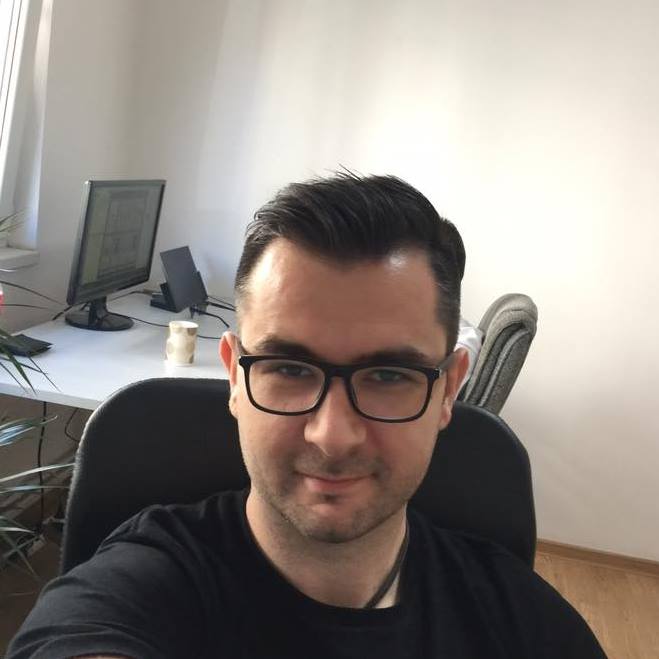 Not just a sales pitch…
But a SOLID TRAINING that your list THANK YOU for recommending!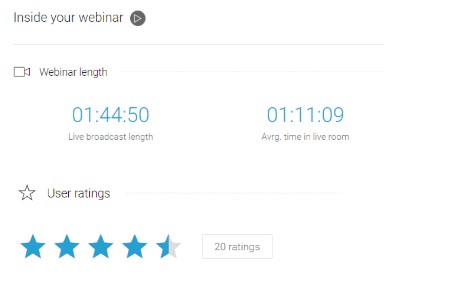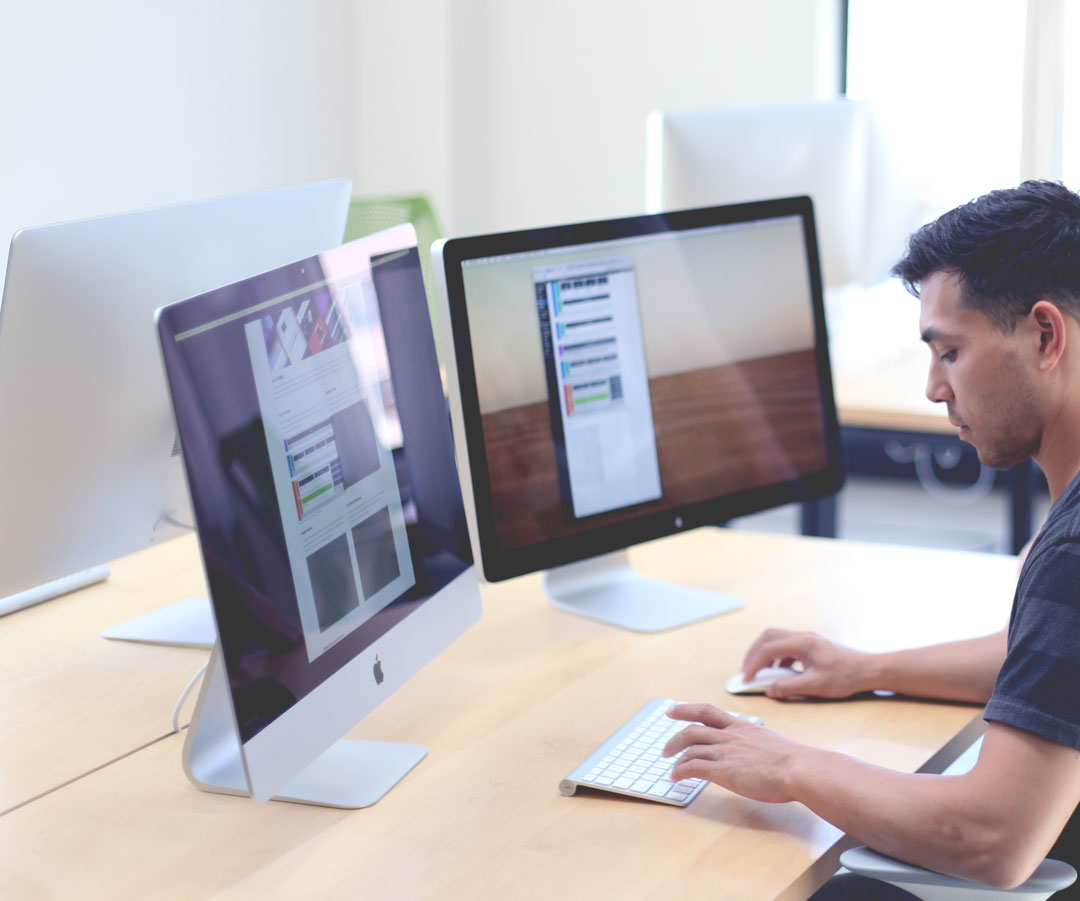 What Will Your Clients Get:
All the training and tools they need in order to start a successful video marketing agency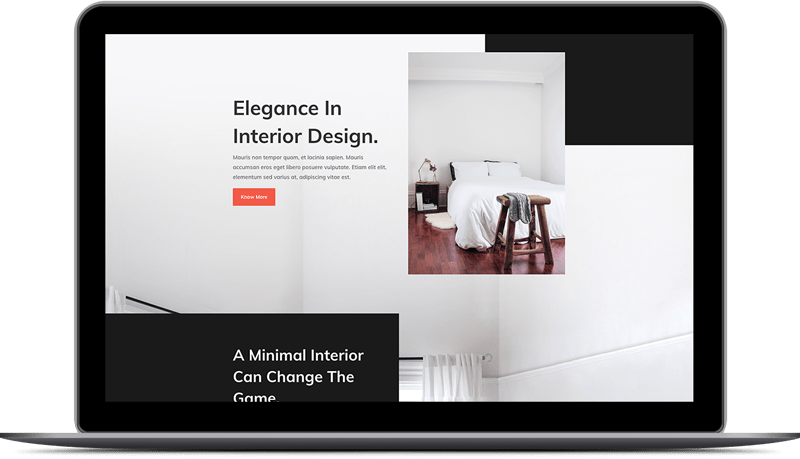 Complete Training
Module 1: Keyword Research, Module 2: Video Creation, Module 3: SEO For Videos, Module 4: Advanced Tricks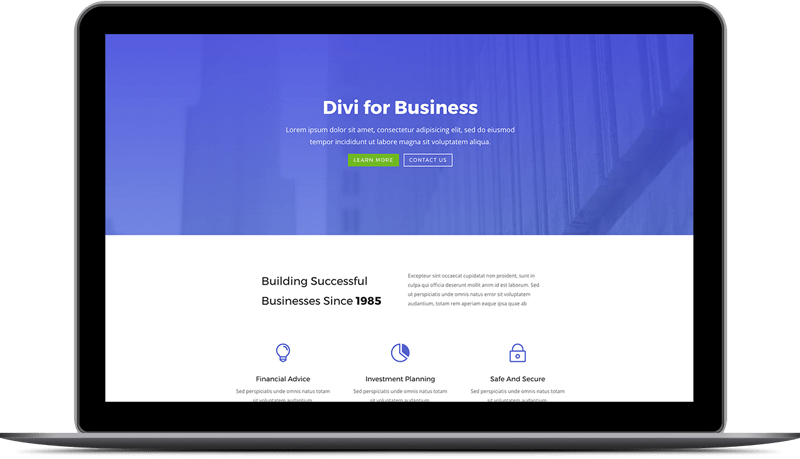 Video Case Studies
over 8 hours of video case studies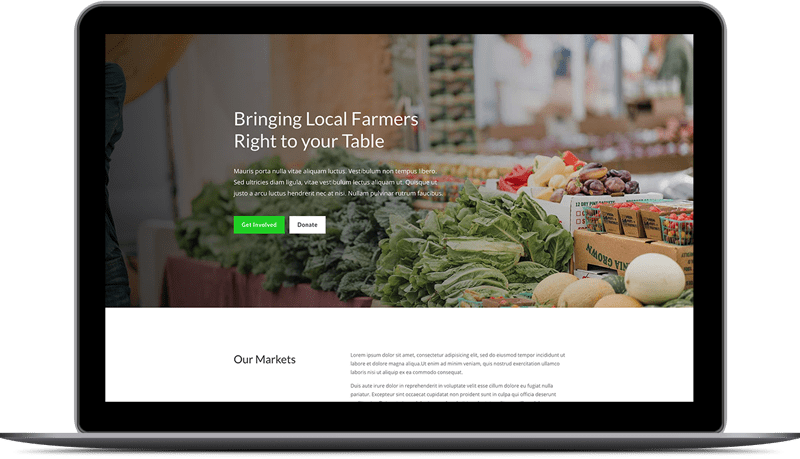 WP Agency Theme
Video marketing agency theme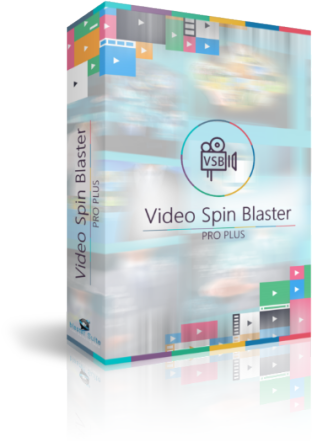 Software #1
Fastest & Easiest to use video creation software & Text-to-speech support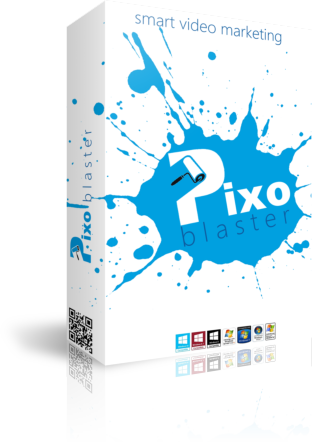 Software #2
Boost your videos conversions by adding PRO spokesperson intros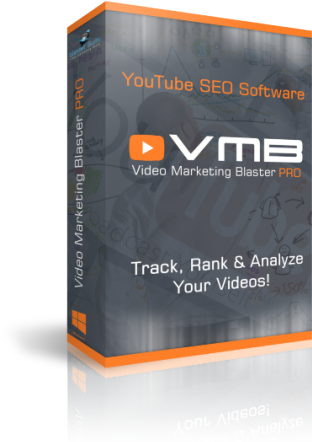 Software #3
Find and RANK for the best video keywords and spy on your competitors.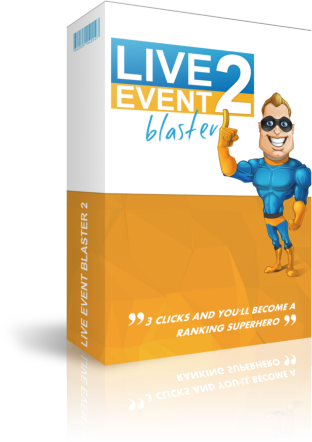 Software #4
Rank & stream hundreds of YouTube events with a few clicks!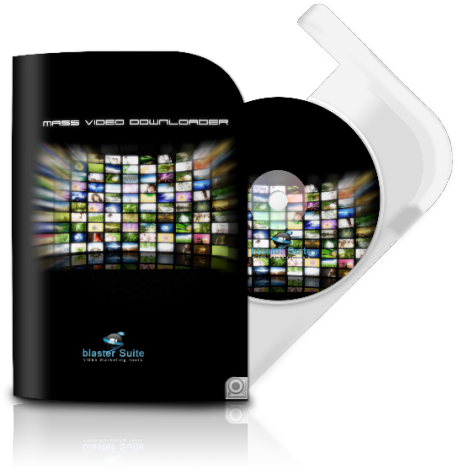 Software #5
Upload hundreds of accounts across multiple accounts.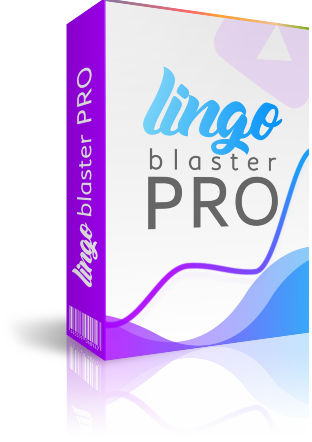 Software #6
Translate your video title and desc in 100+ languages
What Results You Can Expect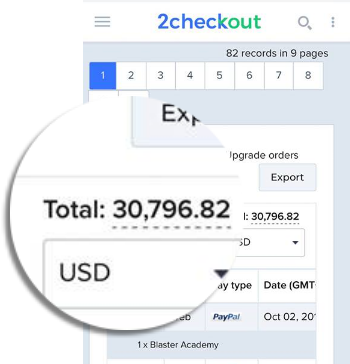 Answers to Your Questions
What platform are you using to host the webinar?
We are hosting our webinar on EverWebinar platform.
What affiliate platform are you using to track the sales?
We are using ClickBank.
Is the webinar LIVE?
No, the webinar is pre-recorded, but we have our team LIVE during the webinar answering all the chat questions.
Can we CUSTOMIZE the webinar for my list?
Yes we can! Contact us on skype and we will explain you exactly how we can do that.
How many attendees do I have to bring live?
It dosen't matter. The room will be pre-populated with comments so the webinar experience will be top-notch.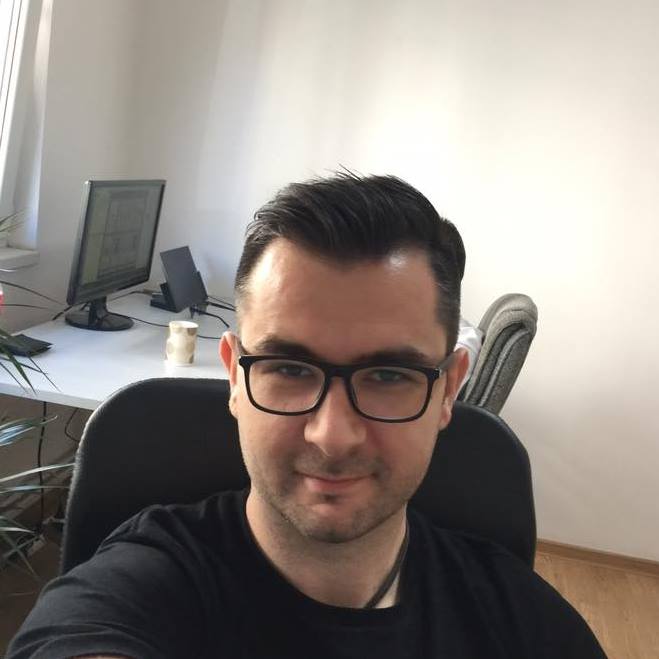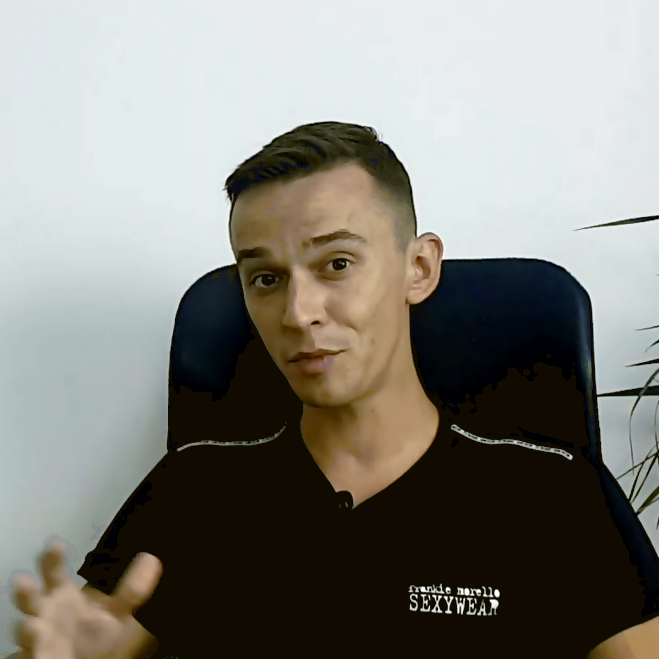 Let's Work Together!
No matter how big is your list, Blaster Academy webinar will be your
best promotion.
Let's connect on Skype and see how Blaster Acdemy can benefit your list.